We support pioneers along their way to a successful business and provide an overview of the possible places to get help and the relevant funding programmes. Together we can answer important questions and work out the next steps to take, because we know exactly where you need support and where you can find it.
The build! startup centre offers:
Access to the full range of national and regional funding programmes
Networking with high-value partners, experts and mentors
Coaches with experience and specific know-how for startups
Modern infrastructure: offices & co-working spaces
build! Academy – workshops with invited experts
Digital services and technical equipment
build! funding & support

UiG programme

UiG* stands for "supporting innovative startup projects" and is a program of the Carinthia Economic Promotion Fund. The program aims to support innovative, technology-oriented and knowledge-based startup projects with economic potential based in Carinthia, and is operated through universities, Carinthia University of Applied Sciences, research institutions and business incubators. The programme combines financial support with training and coaching.

*Unterstützung innovativer Gründungsvorhaben

build!-UP

At the build! startup centre, we use the UiG programme to offer a package specially for people with IoT-related business ideas. In a series of ten weekly workshops, we focus on developing an initial idea for an innovation into a plausible business proposal and coaching innovators/entrepreneurs to pitch their proposal effectively.

build! Advanced II (Proof of concept)

(Total value 22.000 €)

Core package (value: € 10,000)

build! Startup coaching/consulting
build! Mentoring
build! Network & community
build! Academy
build! Infrastructure

Add-on services (value: € 12,000)

Consulting & coaching, depending on need

Cooperation charge: € 2,000 net

build! Premium Light (Proof of market)

(Total value: € 45,000)

Core package (value: € 20,000)

The core package includes the following build! services:

build! Startup coaching/consulting
build! Mentoring
build! Network & community
build! Academy
build! Infrastructure

Add-on services (value: € 12,000)

Consulting & coaching, depending on need

Cooperation charge: € 5,000 net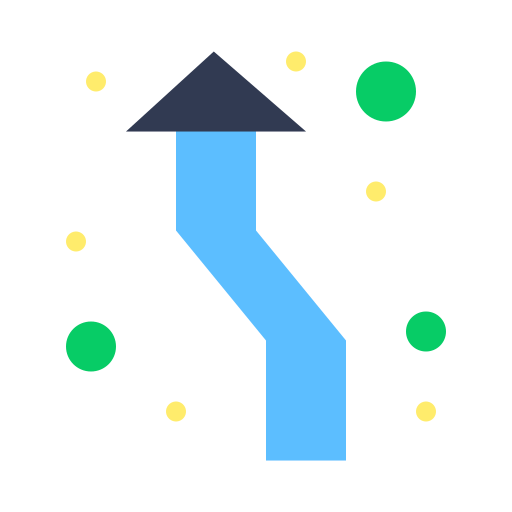 build!-UP programme
In the UiG programme, we support the programme participants as they develop and implement their ideas. In the build! UP programme, we concentrate especially on developing business models and how to present them to an audience.
Start: each semester, according to the start dates of the UiG programme.
Duration: 10 weeks intensive programme
Sessions: 1 workshop session per week
Content: business model development and pitch training
Conclusion: "Demo Day" pitch competition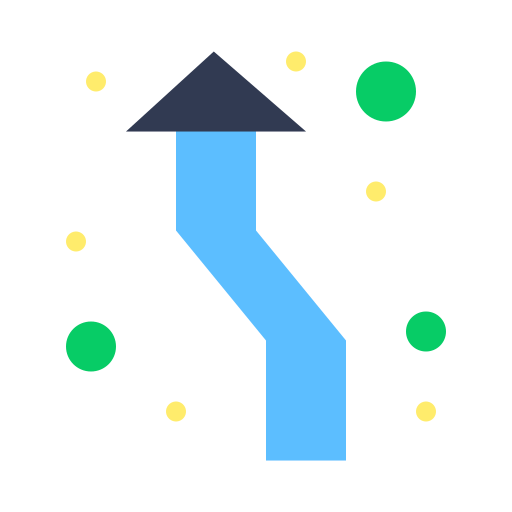 National-level top-up grants
Participants in the Advanced II and Premium programmes can apply for additional funding from the federal government. These top-up grants can be use to avail of consulting, to undertake prototyping and to present projects at trade fairs and events.
– Advanced II: € 6,500 (net)
– Premium Light: € 13,000 (net)
build! Academy
In the build! Academy we offer our startups full range of workshops on topics such as:
Funding (public programmes)
Marketing and social media
Taxes and financing for startups
Legal topics including intellectual property/licensing, liability, certification
Digital Services
Our startup entrepreneurs can use the following build! digital services:
Amazon Web Services
Our Amazon web services include individually configurable server infrastructure and a voucher for $ 10,000 for two years. And also a year of AWS business support to the value of $ 1,500 as well as 80 credits for 'self-paced labs'.
Cancom Marketplace
At build! you can also pick up a variety of Microsoft Office packages that you can continue to use after leaving our programmes.
Moodle Plattform
We have our own build! Moodle platform which we use to integrate all our communication with you, the mentors, our Academy workshops. etc. In this way, all the information you need is available any time in a single app.
Hosting Services
If you need hosting services in Austria for your MVP (minimal viable product) we can arrange hosting on good conditions from our partners Net4You Internet GmbH and Anexia Internetdienstleistungs GmbH.
Finanz Services
– Deal Matrix: Your business valuation by the 5 leading methods (every build! startup gets 5 reports for free).
– D&B Credit: The build! team will carry out up to 5 analyses of your first customers or suppliers if you need to check how creditworthy they are.
build! business intelligence
Our Data Detective Tool enables you to set up a 24/7 crawler to monitor your competitors' web activities, technology trends in your business or your ecosystem.