build! mentoring program
The build! mentoring programme brings new entrepreneurs together with experts from the Austria-wide ASEP pool of experienced and successful experts from many different fields of business.
In our build! Advanced II and Premium programmes we link our entrepreneurs up with mentors. You choose your own mentor from the pool and they will be there for you for a period of 8 or 12 months. You benefit not only from their expertise and advice but also from their networks of further business contacts.
How it works

build! Mentoring overview
Mentoring programme over a limited period
Access to an exclusive network
First-hand experience and expertise from successful businesspeople
Learn new problem-solving strategies
Someone to turn to with questions and problems
Reliable advice on improvements
Programme starts each year in autumn
Ongoing extra events and networking
Mentors 2021
We suggest mentors to our entrepreneurs based on their needs and field of business. Here are some of the mentors that have been working with participants in our programmes: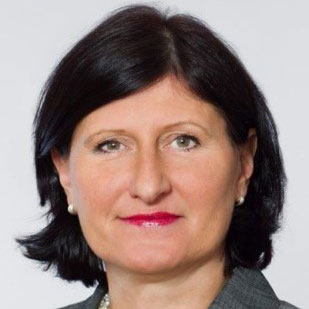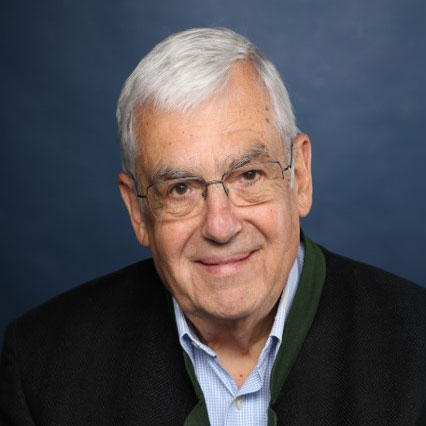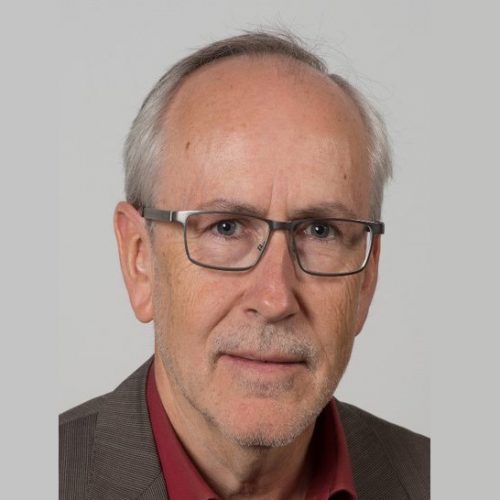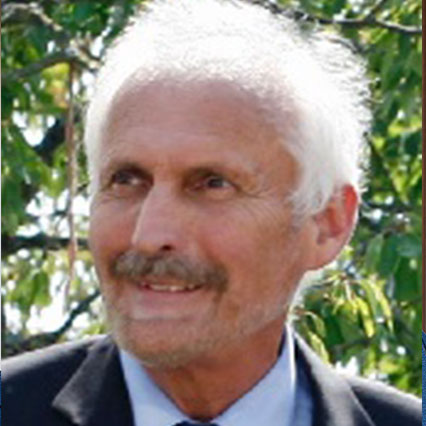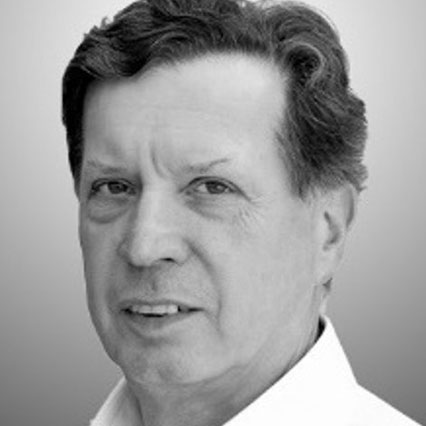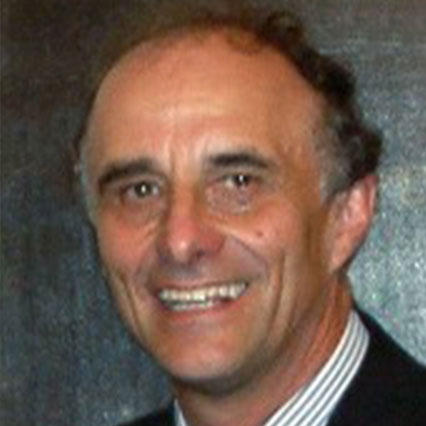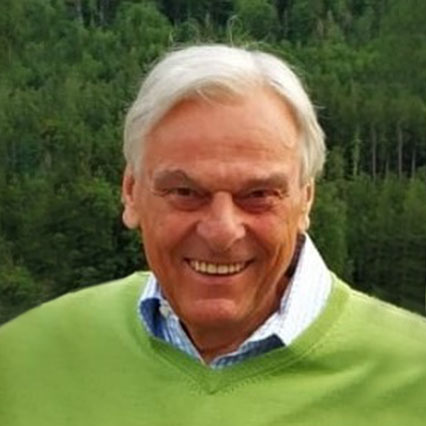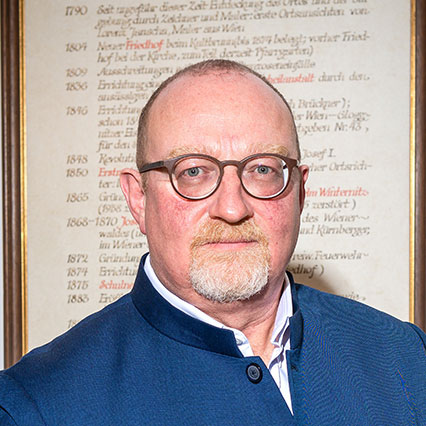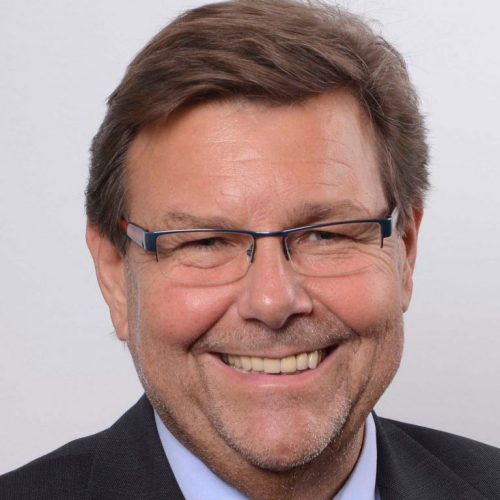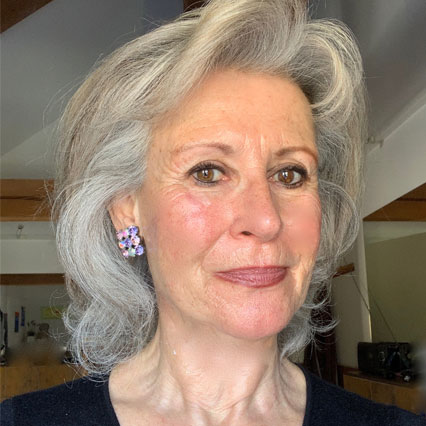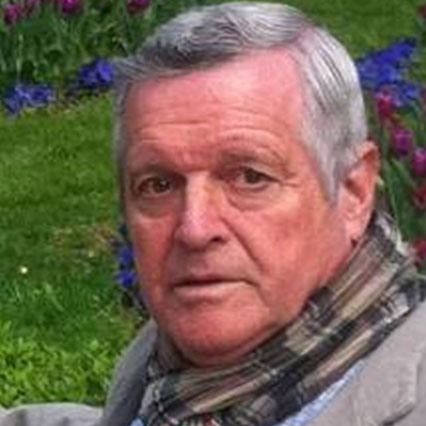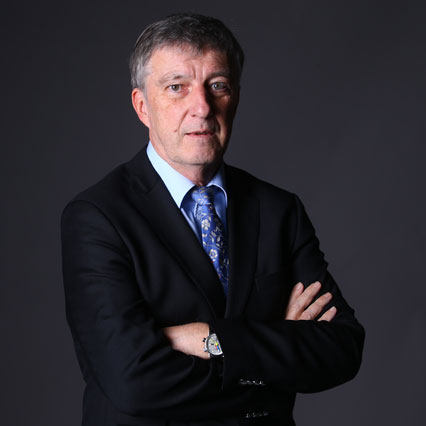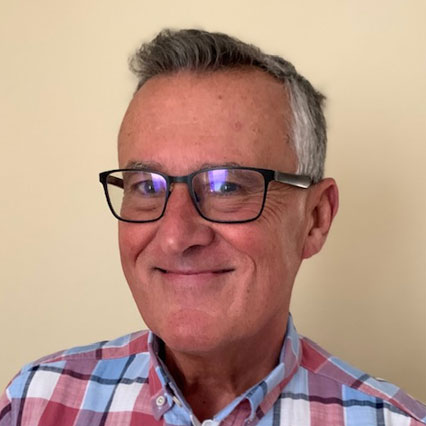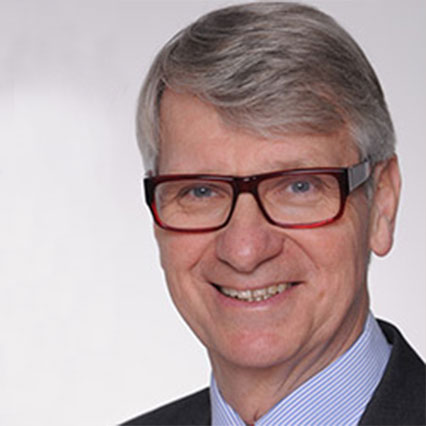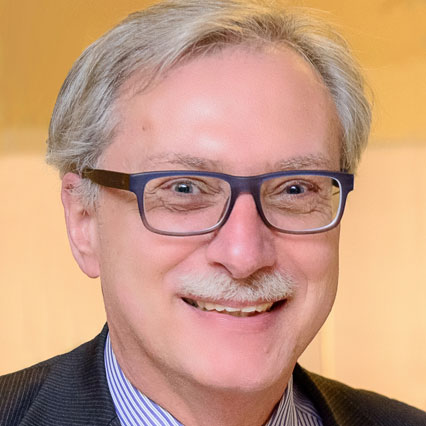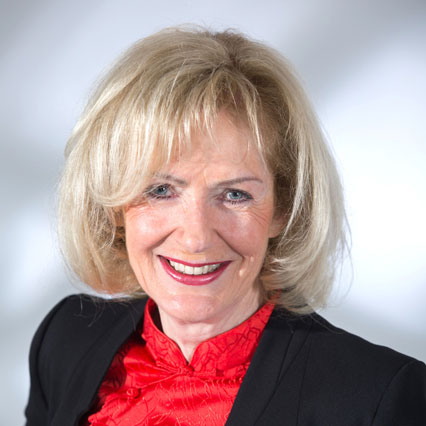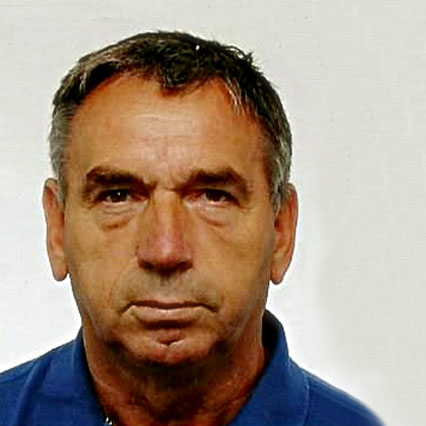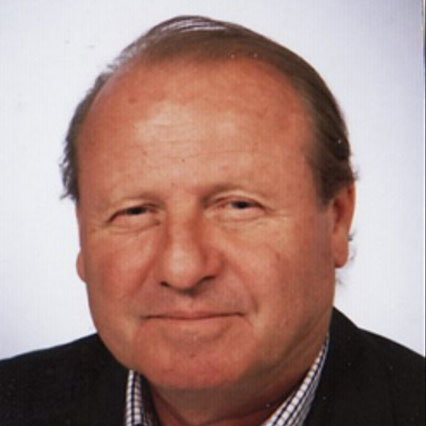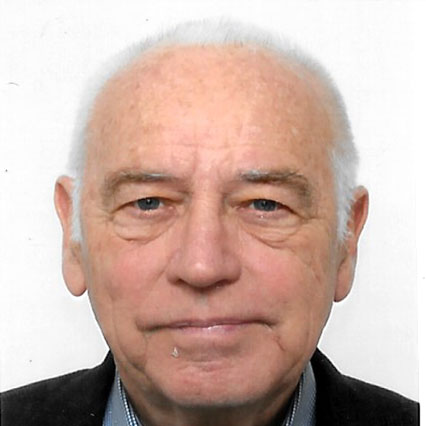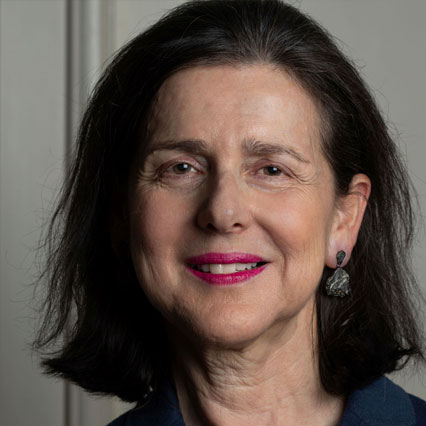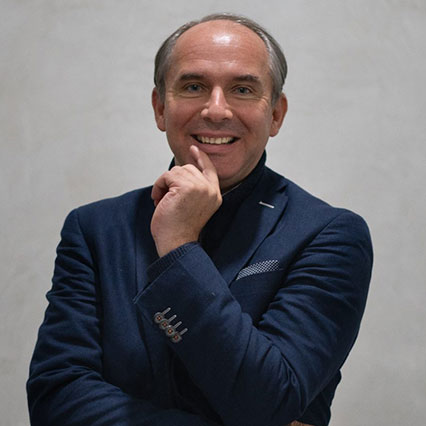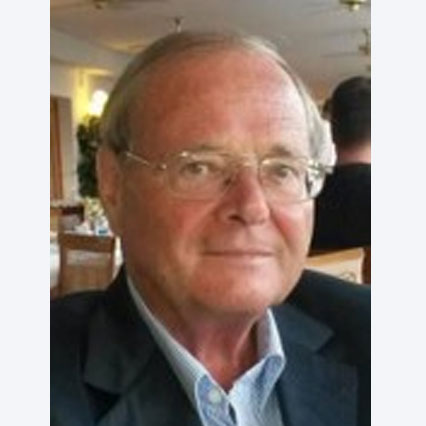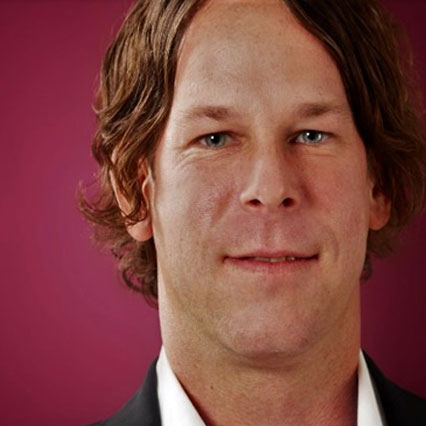 Director SBA ecopac and Tipping Base Paper (delfort)
Dr. Gertrude Eder
Expertise
Marketing & sales
Corporate management & leadership
Human resources & organisational development
Strategy & corporate development
Mentees
Senior Hotel Consultant & Interim Hotel Director
Ferdinand Wieland
Expertise
Process-oriented consulting
Project management, strategy development, situation analyses
Quality process management, marketing, digitalisation
Budgeting and controlling
Mentees
Founder of Hartig Consulting
Prof. Dr. Nikolaus Hartig
Expertise
Business strategy
Marketing and sales strategies
ECR (efficient consumer response)
Customer loyalty programmes
Innovation management
Mentees
Senior Expert & Member of the Board (Austrian Senior Experts Pool)
Ferdinand Sereinig
Schwerpunkte
Innovationsmanagement
Leadership Coaching & Mentoring
Organisationsentwicklung
High Performance Organization Assessments
Mentees
Senior Expert & Member of the Board (Austrian Senior Experts Pool
Fritz Bruner
Expertise
Development & application of medical devices
Concept development and implementation of complex healthcare projects
Management of healthcare institutions
Mentees
Member of the Board BMÖ, Senior Partner Swiss IPG Group
Michael Klemen
Expertise
Digitalization, IoT & business process innovation, design thinking
Purchasing, supply chain, adaptive manufacturing
Automotive / discrete manufacturing / manufacturing
Mentees
Trainer bei Trainsfer Live GmbH
Roland Pototschnig
Expertise
Business plan
Strategic and operative business management
Financing, investment accounting & business valuation
Investor search
Project management
Mentees
Betriebswirt und Soziologe
Dr. Rudolf Pinter
Expertise
Product marketing / new markets
Optimization projects
Negotiations in intercultural contexts
Claim management, design-to-cost projects, supply chain
Senior Expert & Member of the Board (Austrian Senior Experts Pool)
Paul Vondracek
Expertise
Technical management
International project management
Internal control systems
Risk management
Internal audit
Philipp Wille Unternehmensberatung
Philipp Wille
Expertise
Positioning
Business development
Business plan & finance plan
Investor search
Consultant
Alfred Stumfoll
Expertise
Tax consultancy
Software development
Organisation & project management
Marketing & sales
Functional analysis (market research)
Consultant
Wolfgang Kastenhofer
Expertise
Profitability
Business management / operations
IT
Sales
Mentees
Former CFO (Liebherr Lienz GmbH)
Andreas Görgl
Expertise
Accounting
Controlling
Process management
Organisational development
Business management
International Business Consultant
Günther Zöls
EXPERTISE
Strategic and operative procurement
Digital transformation, open innovation
Quality and environmental audits
Negotiation training
International coaching, consulting, counseling
Mentees
Consultant
Christa Fischer-Korp
Expertise
Process management
Change processes
Partnerships
Strategic planning
Conflict management
Communication
Consultant
Günther Kobald
Expertise
Raw materials extraction
Refining
Plastics processing
Plant design
Management of large capital projects
Mentees
Consultant
Susanne Böhm-Seethaler
Expertise
Project management
Seminars in teaching & speaking
Coaching, supervision
Management seminars
Consultant
Christine Zdiarsky
Expertise
Organisationand and administrative consulting
Coaching of entrepreneurs, business plan development
Staff development, age-appropriate career management
Personal development, mentoring and supervision
Consultant
Michael Bobik
Schwerpunkte
Energy and environmental technology
Traffic and urban planning
Consultant
Thomas Godderidge
Expertise
Integrated business plans that cover engineering, regulatory, economic, commercial, operative and political aspects
Planning of projects and new business developments (identification and selection of the optimal business model, risk register, stakeholder engagement plan, etc.)
Consultant
Gerhard Hirt
Expertise
Business models
Business plan
Budgeting
Controlling
Strategic planning
Consultant
Peter Kefer
Expertise
FMCG (fast moving consumer goods)
Sales
Startup consulting, legal aspects, strategy
Business plan development
Support in all business matters
Consultant
Helga Linhart
Schwerpunkte
Intercultural communication and competence
Self-management
Time management
Customer relationship management
Employee management
Language coaching (English)
Consultant
Hansjörg Preiss
Schwerpunkte
Adapting business models
Developing business plans
Budgeting and finance planning
Employee coaching
Sales development
Innovation coaching
Consultant
Carl-Friedrich Radler
Expertise
Business planning
Sales
Marketing
Consultant
Alfred Roboch
Schwerpunkte
Flexible working time models
Results-oriented and performance-related remuneration
Target agreements
Commission
Variable remuneration
Working time law
Collective agreements
Consultant
Horst Rosian
Expertise
Finance
Controlling
Investments
Tax consultancy
Consolidation and corporate investment management
Consultant
Brigitta Schwarzer
Expertise
Strategy and USP development
Marketing and sales
Networking
Consultant
Christoph Ull
Expertise
Business organization
Organisational development
Strategic and sales planning
Innovation management
Project management
Mentees
Consultant
Harald Udl
Schwerpunkte
Business plan
Budgeting
Controlling
Strategic orientation and its implementation
Consultant
Maximilian Lobmeyr
Expertise
Mergers & acquisitions
Financing solutions
Business models
People management
Legal matters
Consultant
Stefan Diethart
Schwerpunkte
Finance
Grants & subsidies
Business model development
Mentees